A journey through history and nature set in the magnificent mountainscapes of Blue Ridge, Georgia. Learn about the Blue Ridge Scenic Railway.
About the Blue Ridge Scenic Railway
In the 1990s, investors looking to preserve the significant railway history in Blue Ridge, Georgia brought our iconic train to life. Since then, the train has become the heart of this small town bringing over 70 thousand visitors to Blue Ridge and its sister towns of McCaysville, Georgia and Copperhill, Tennessee. Experience seekers and family adventurers alike find fulfillment in the charming uniqueness of our train. The railway provides an intimate view into our foothill culture while being submerged in North Georgia's serene forestry. Our layover in McCaysville and Copperhill allows passengers time to explore small shops, local eateries, breweries and historical landmarks. Located on the Georgia and Tennessee state line, there is a unique opportunity to have one foot in both states at the same time. After the ride, walk down East Main Street to be pleasantly surprised by the diverse mix of businesses in our small town.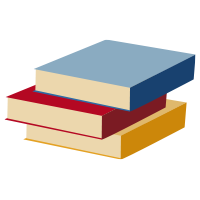 History
Learn the fascinating past that led to what is now the Blue Ridge Scenic Railway.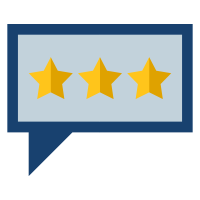 Testimonials
Read what others had to say about their Blue Ridge Scenic Railway experience!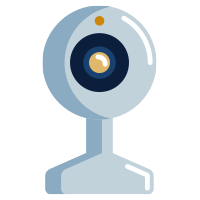 History
Set eyes on Blue Ridge from afar through our live street cameras!
We invite you to become an integral part of the Blue Ridge Scenic Railway by sponsoring a step onto the train or an entire railcar! Our sponsors are also celebrated through advertisement on the in-train tv. For more information about sponsoring our wonderful train, please contact our team at info@brscenic.com or (877) 413-8724 for more information.
Flying Trout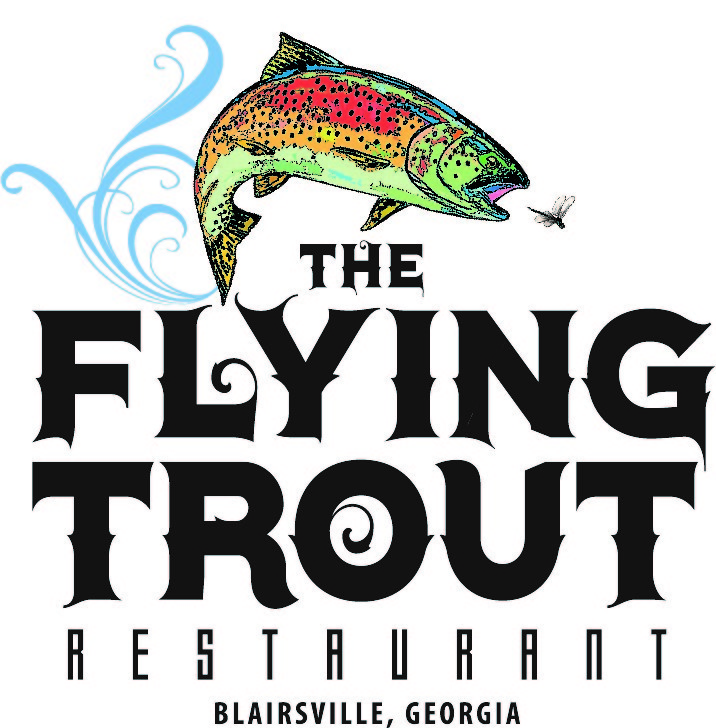 Rolling Thunder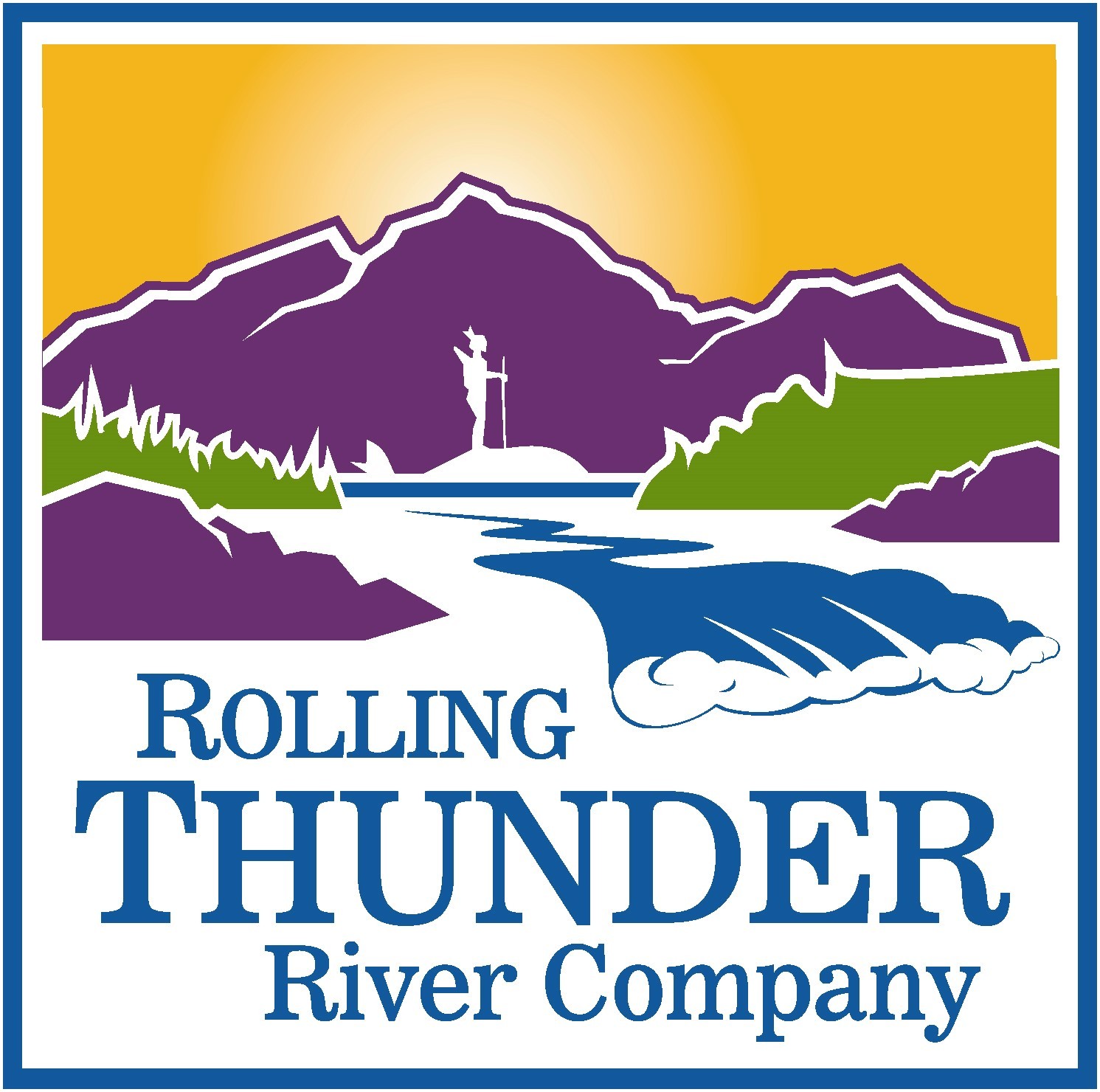 Riverwalk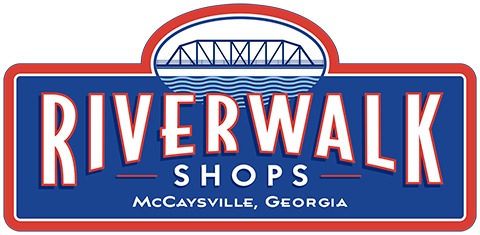 OldTF

Mercier

Habaneros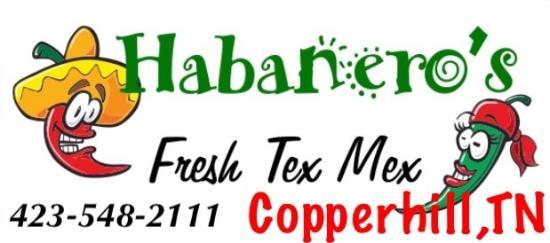 Copperhill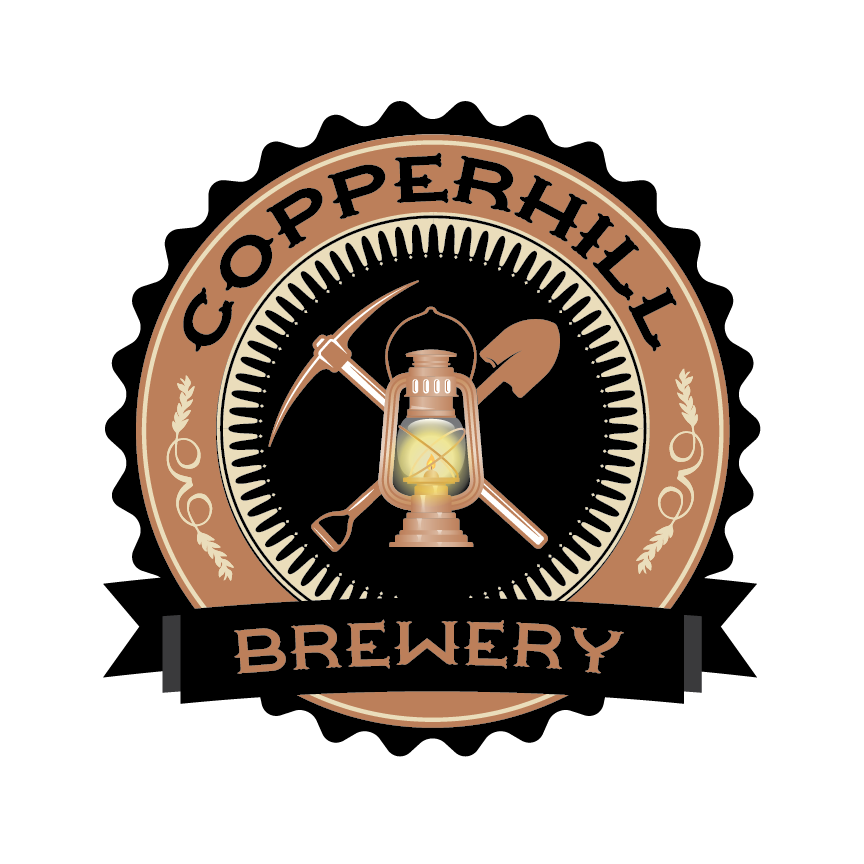 Copper Grill