We are proud to announce an exciting new experience that is sure to thrill train enthusiasts and adventurers alike!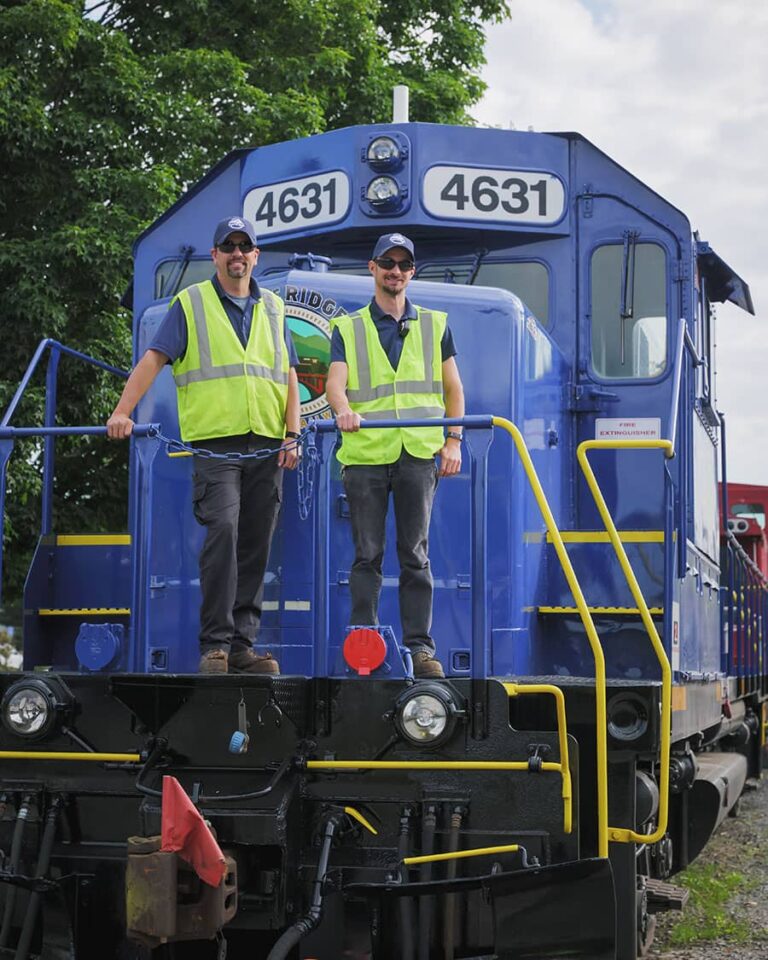 All Aboard!
Ride along with our engineer and conductor inside the cab of our powerful 1500-horse locomotive! After the ride, you will receive a special numbered certificate signed by the General Manager of the Blue Ridge Scenic Railway to commemorate your unforgettable experience.
Don't miss this incredible opportunity to get inside the cab of a real, working locomotive, book your ride-along experience today!
Reservations can only be made by phone at this time – Call to make your reservation today: 877-413-8724 The ticket office is open 9 a.m. – 4 p.m. ET seven days a week.