Whatever the nature of your visit, Blue Ridge has lodging options that can accommodate your comfort and budget perfectly. Find places to stay with us!
Nestled away from the city and surrounded by natural beauty, Blue Ridge, GA is the perfect place to relax, connect, and let go. From creekside campsites to luxury mountain cabins, there are lodging options for every personal comfort and budget. If you're looking for an escape, you'll find it here. Please browse through our esteemed list of lodging partners to find your place to stay. Need dining plans? Check out our dining page.
We also encourage you to visit the Chamber of Commerce for other great lodging options.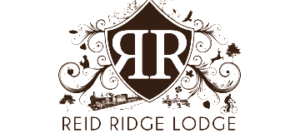 Reid Ridge Lodge
Reid Ridge Lodge is an American owned, first-class hotel located in beautiful Blue Ridge, Georgia.You will find our accommodations luxurious and relaxing during your stay in the Blue Ridge Mountains.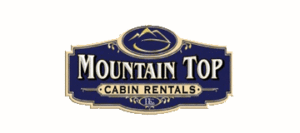 Mountain Top Cabin Rentals
Mountain Top Cabin Rentals and Blue Ridge, GA…. Where upscale meets down to earth. Some people are lucky enough to find a place that captures their soul, now you are that lucky person!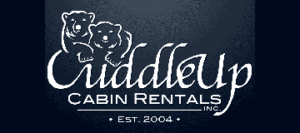 Cuddle Up Cabin Rentals
Cuddle Up Cabin Rentals offers luxury Blue Ridge Georgia Cabins for family vacations, group visits or just a quiet Georgia mountain retreat.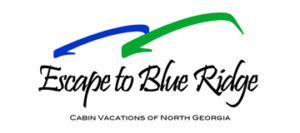 Escape to Blue Ridge
Founded in 2006, Escape to Blue Ridge™ has earned an impeccable reputation on an unwavering commitment to our clients, guests, employees and the Blue Ridge community.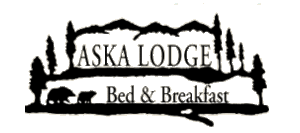 Aska Lodge Bed & Breakfast
Set in the peaceful North Georgia foothills of the Appalacians in the Blue Ridge mountains, you have a quiet, relaxed atmosphere while only minutes from the town of Blue Ridge Georgia.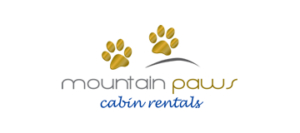 Mountain Paws Cabin Rentals
Mountain Paws Cabin Rentals is committed to creating an exceptional family vacation experience, including your loving dog, from weekend getaways to full week stays in top tier scenic accommodations in The North Georgia Mountains, with enhanced hospitality service and fit budgets for all.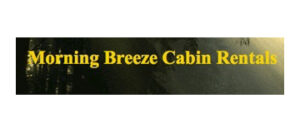 Morning Breeze Cabin Rentals
Nestled throughout the North Georgia Mountains our Luxury cabin rentals offer a restful vacation away from the hustle and bustle of everyday life.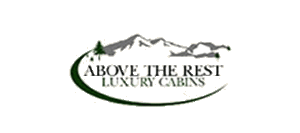 Above the Rest Luxury Cabins
We offer luxury mountain vacation rentals with breath-taking views in the Blue Ridge Mountains of Georgia. Come to the Blue Ridge Mountains to rest, relax and get away.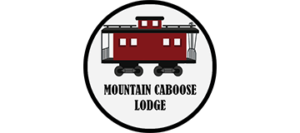 Mountain Caboose Lodge
Ride the Blue Ridge Scenic Railroad (just 11 minutes away) or the Great Smoky Mountain Railway (just over an hour), then retire to your own lodge where the kids can sleep in a real red caboose!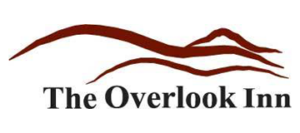 The Overlook Inn
The Overlook Inn is a quiet bed and breakfast in the North Georgia mountains – sitting peacefully in the forest, offering stunning Blue Ridge mountain-top views.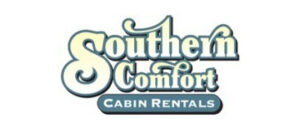 Southern Comfort Cabin Rentals
Find your place in the southern Appalachians for an unforgettable getaway. Southern Comfort Cabin Rentals offers well-appointed vacation homes for an unmatched Blue Ridge experience.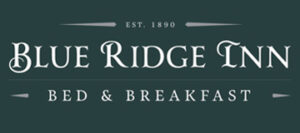 Blue Ridge Inn
Experience the Blue Ridge Inn Bed and Breakfast where Southern Hospitality meets Historic Charm in the heart of historic Blue Ridge, GA . This 120 year-old home has been elegantly restored into a Boutique Inn for you to relax and enjoy your stay.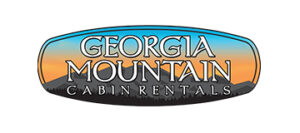 Georgia Mountain Cabin Rentals
Georgia Mountain Cabin Rentals in Blue Ridge offer great family memories that everyone will cherish for a lifetime. No matter what season you decide to vacation in the North Georgia Mountains.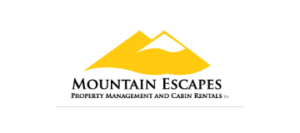 Mountain Escapes Properties
Mountain Escapes Property Management and Cabin Rentals offers affordable and luxurious North Georgia cabins with a view.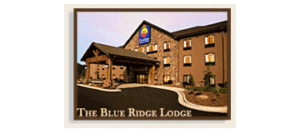 The Blue Ridge Lodge
Surrounded by nature and spoiled by all the comforts of home, you'll find The Blue Ridge Lodge by Comfort Inn & Suites as the premier lodging accommodations in the Blue Ridge Mountains of North Georgia.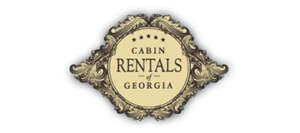 Cabin Rentals of Georgia
Established in 2003, Cabin Rentals of Georgia, family-owned and operated, provides luxury vacation rentals for an exceptional experience.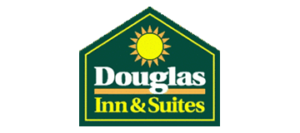 Douglas Inn & Suites
We are a family operation and live on site to ensure all aspects of our business can be properly taken care of in order to meet our guest expectations. We offer 26 units in a quiet location on a ridge overlooking Blue Ridge, just a mile or less from downtown.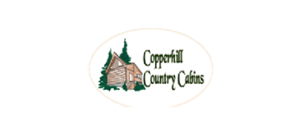 Copperhill Country Cabins
There was once a time when families worked together and played together. Those were simpler times. There were rocking chairs on the front porch, checkerboards on the table and picnic baskets ready at a moment's notice. Come to the Cabins at Copperhill to remember.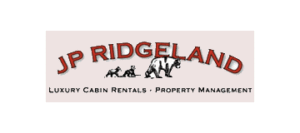 J.P. Ridgeland Luxury Cabin Rentals
Our Blue Ridge, Georgia cabin rentals offer all of the amenities of home while vacationing in the beautiful Blue Ridge Mountains of Georgia! JP Ridgeland Cabin Rentals offers privately-owned, affordable luxury cabins.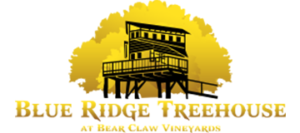 Blue Ridge TreeHouse
The Blue Ridge TreeHouse is located at Bear Claw Vineyards, Inc. in Blue Ridge, GA. This is the perfect place to slow down, relax, and reconnect with yourself and those you love. This treehouse was build by the Treehouse Guys from the DIY network and overlooks the beautiful vineyards.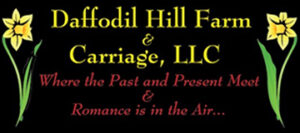 Daffodil Hill Farm & Carriage
Enjoy a stay in the Romantic Carriage House Suite, reserve your special event date, take a private tour of the farm and join Moses and Aaron our team of horses, for a picturesque countryside carriage ride through the Blue Ridge Mountains.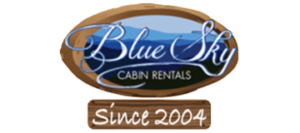 Blue Sky Cabin Rentals
Since 2004, Blue Sky Cabin Rentals has been the choice for those looking for the ultimate getaway to the North Georgia mountains. With more than 150 properties around the Blue Ridge and Ellijay areas – from rustic to ultra luxury, dog friendly to pet free, offering either water or mountain view.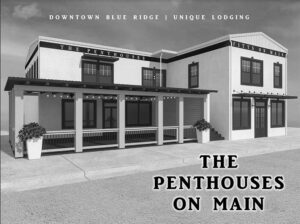 The Penthouses on Main
Designed to inspire some R&R, these modern mountain suites offer the feeling of home with peaceful color tones and mountain chic decor with retro flare.