Blue Ridge is a small town that's big on food and hospitality. Our restaurants, breweries, and wineries bring a world of dining to a single southern street.
If you only do one thing in while you're here, you have to eat. Blue Ridge, GA restaurants, breweries and wineries have created a dining experience that brings a world of options to a single southern street. We recommend ordering the fresh trout, sipping on a cold local brew and indulging in a slice of fried apple pie for dessert. Please browse through our list of local partners to help guide your choices. Are you looking for a great place to stay while in Blue Ridge? Check out our list of lodging partners.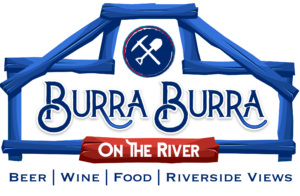 Burra Burra on the River
Burra Burra On the River celebrates the Copper Basin region with an excellent selection of American food, craft beers, and wine. Come enjoy a meal on our riverside deck at the historic Riverwalk Shops today.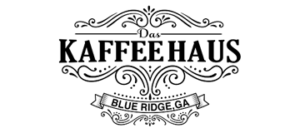 Das Kaffe Haus
Das Kaffee Haus / Coffee Shop in Downtown Blue Ridge, GA offers traditional European Coffee Drinks. But no worries, we create your favorite coffee based Drink as well. Have a great Dessert, Truffle, etc. with it.
The Copper Grill
The Copper Grill is your local place to eat! From juicy hand crafter burgers to our more figure friendly salads! We truly have something for everyone!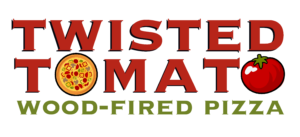 Twisted Tomato
Our delicious pizza is homemade every single day, using the freshest cheeses, vegetables, meats, and garden herbs. With multiple different topping options, as well as an extensive craft beer and wine list, our menu brings authentic, quality dining to the heart of the Copper Basin.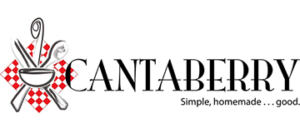 Cantaberry
Our restaurant specializes in Homemade Soups, Gourmet Sandwiches, and Fresh Salads, and features delicious desserts. The Tomato Basil soup and Chicken Salad are the crowd pleasers, we hope you can come by and enjoy all we have to offer.