Blue Ridge Scenic Railway
Built On Memories
Join the many generations who have taken the nostalgic journey through the charming Appalachian foothills of North Georgia aboard the Blue Ridge Scenic Railway.
Starting at the historic depot in downtown Blue Ridge, Georgia, riders take a four-hour, 26-mile roundtrip journey along the Toccoa River through the North Georgia countryside. The first leg of the adventure takes riders on a one hour trip to the quaint sister towns of McCaysville, Georgia and Copperhill, Tennessee, nestled deep in the mountains on each state's line. Passengers enjoy all the towns have to offer during a two-hour layover before taking the one-hour return trip through the scenic forest and back to the depot in Blue Ridge, Georgia.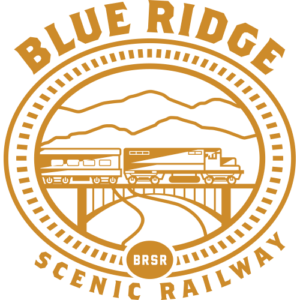 Purchase Tickets
Ready for a relaxing train ride through the beauty of North Georgia? Schedule your trip today and prepare for a journey filled with nature views, charming towns and nostalgic wonder. Come aboard.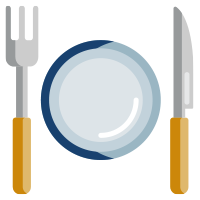 Food For All
With a selection as vast as the surrounding mountains, the thriving restaurant and craft cocktail culture provides something for everyone in Downtown Blue Ridge.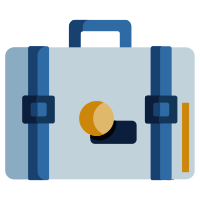 Another Home
Whatever the nature of your visit, Blue Ridge has lodging options to perfectly accommodate your comfort and budget. Find your place with us!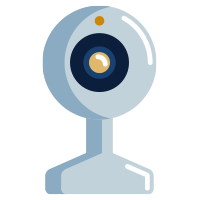 Take A Look
Our live streaming camera feeds allow a look around town from afar! Nothing beats Blue Ridge in person, so take a look and then come on out!
Group Reservations
Save on train tickets for groups of 15 or more.
For Assistance with Group Reservations, Please Call (877) 413-8724
Our ticket office is open seven days a week from 9 a.m. – 4 p.m Eastern Time.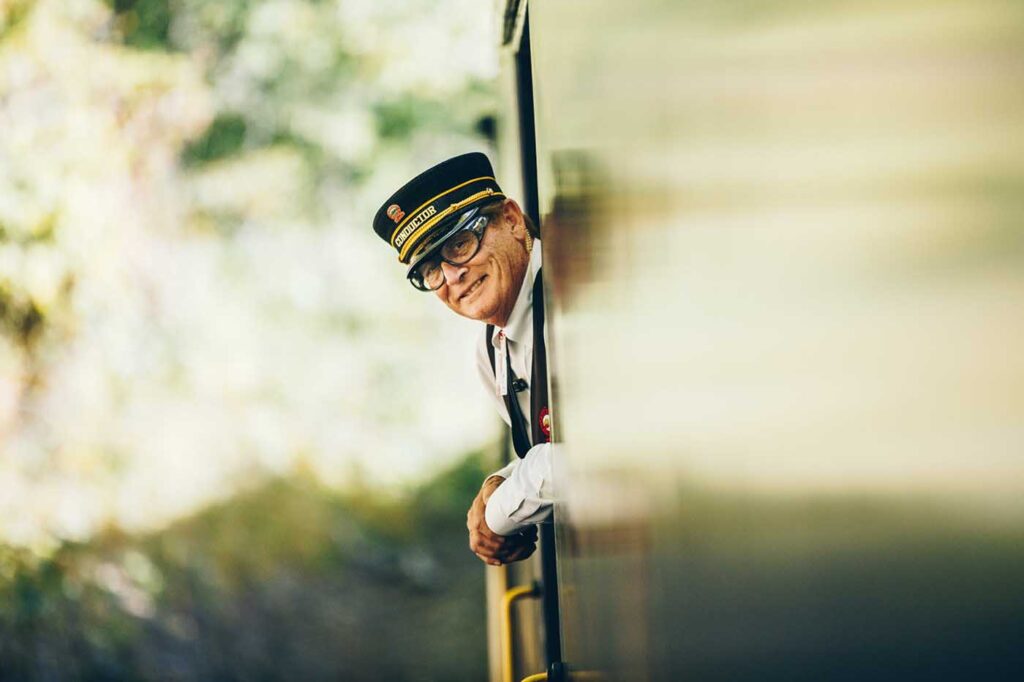 The Track of Our History
Railroads played a significant role in the development of this area between the 1800's and the early 1900's, in that they determined the routes of local roads, saved an ailing mining industry, contributed to the growth of small towns as resort communities, and made it possible to log the last remaining virgin timber in the area.